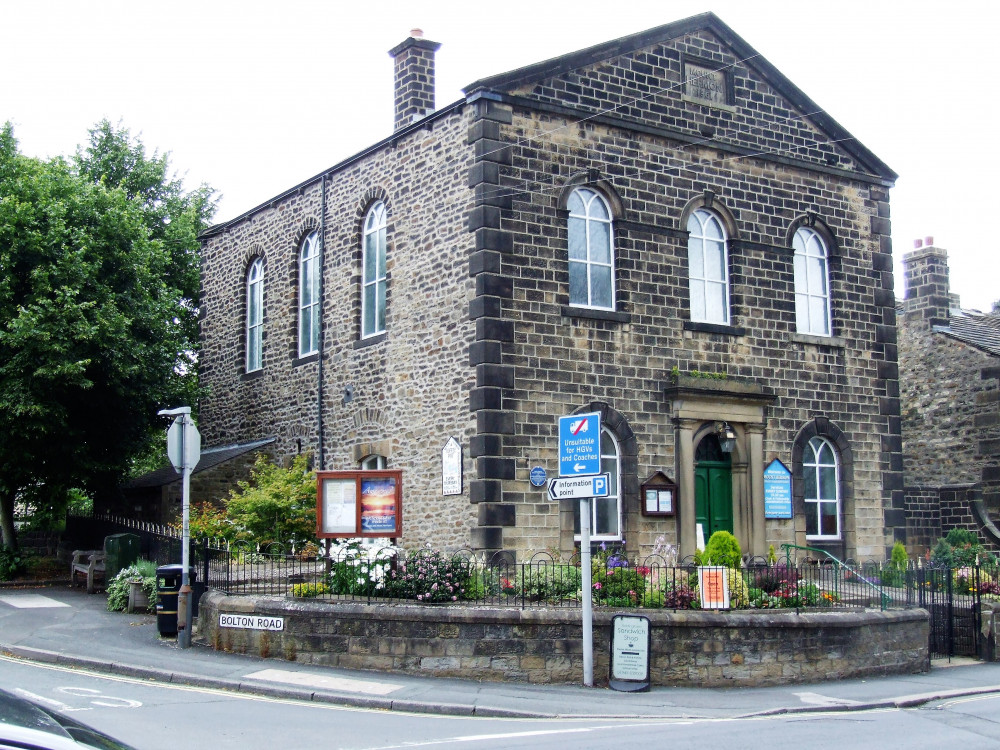 Mount Hermon Chapel Addingham is a friendly welcoming community of Christians at the heart of the village.
In line with government guidelines all meetings have been cancelled until further notice. We are using online video conferencing for mid-week life groups and prayer meetings.
If you would like prayer or someone to talk to at this troubling time we can be contacted on 07895491778 or via email at mounthermonaddingham@yahoo.com
Our mission to 'Help people find their way back to God'.