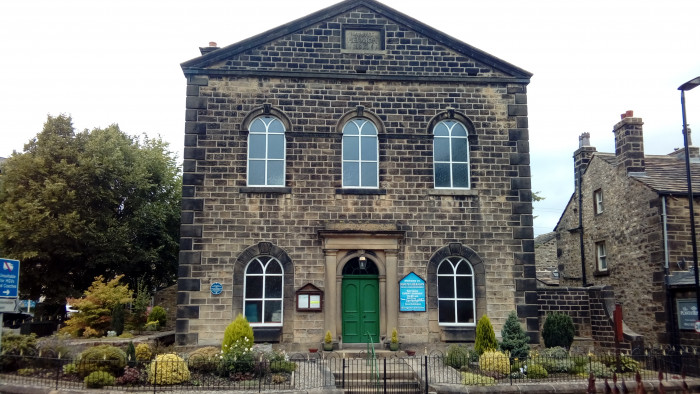 Welcome to Mount Hermon,
We are a friendly Bible based Church with a vision to be serving at the heart of the village, being a "Beacon of Light" offering a warm welcome and the love of Jesus to everyone. Please join us, all are welcome.
Our mission to 'Help people find their way back to God'.
Regular Meetings
Sunday Worship. 10.30am. Followed by refreshments
Tuesday. 11-12.30pm. Fellowship Group
Friendship with bible ministry and prayer
Alternate
Tuesdays. 2pm. Prayer Group
Regular Activities
Thursday. 10-11.30am. Coffee Pot
Last Saturday in the
month. 10-11.30am Village coffee morning
Last Tuesday in the
month 10-12 noon Knitting Group for Armenia.
Please come along to any or all, of the above.
For any additional events please visit the diary for dates and times.