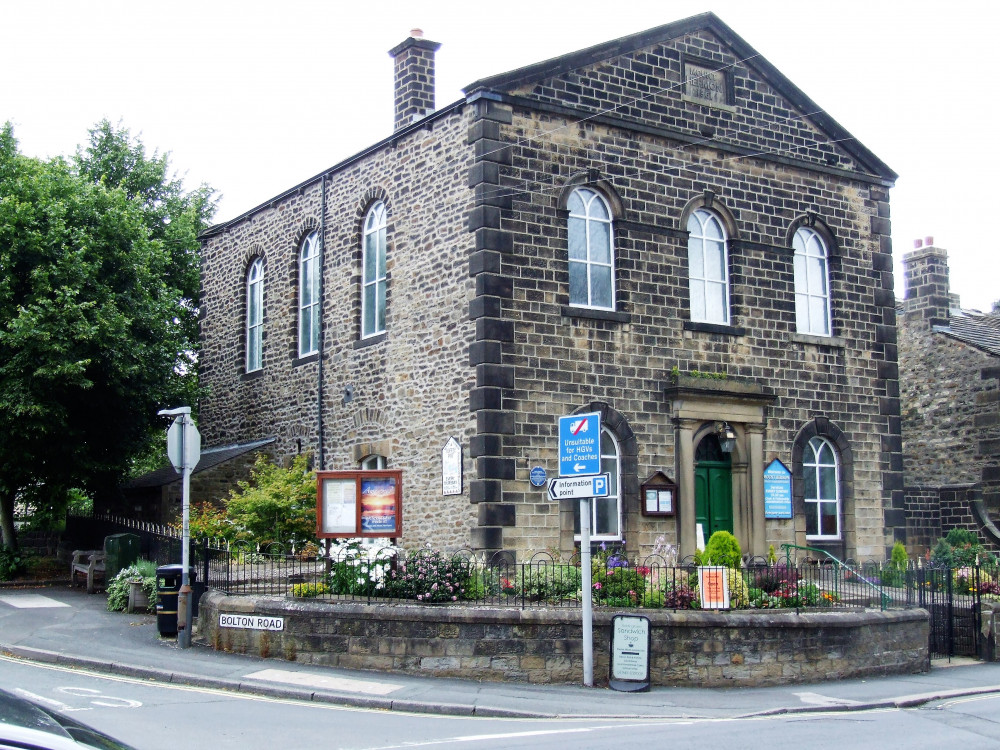 Mount Hermon Chapel Addingham is a friendly welcoming community of Christians at the heart of the village.
We have a Sunday morning service at 10:30 followed by fellowship over tea and coffee in the Church Hall.
We meet in the church hall for bible study and/or prayer every Tuesday from 2 - 3:30.
Coffee Pot every Thursday from 10 - 11:30 and the Chapel (upstairs) is open for private meditation. Everyone is welcome.
On the last Saturday of every month there is a coffee morning from 10:00 to 11:30.
This includes a raffle and stalls selling cakes, books, greeting cards, preserves and bric-a-brac. Entry costs £1 and covers all drinks.
Events throughout the year raise funds for various charities.